The 2022 Subaru Love Promise Customer Commitment Award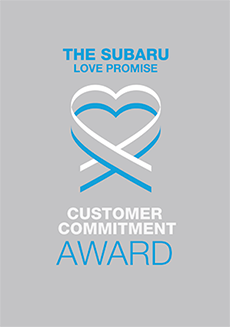 We've been nationally recognized for our dedication to our customers and the Subaru Love Promise.
We're honored to receive the 2022 Subaru Love Promise Customer Commitment Award. This award nationally recognizes Subaru retailers who demonstrate excellence in all areas of customer-focused performance. It highlights exceptional customer service that builds lifelong relationships with Subaru owners.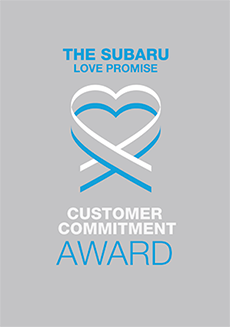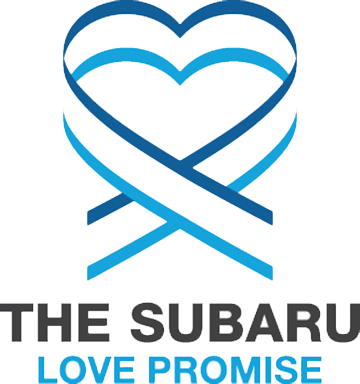 What is the Subaru Love Promise?
Subaru and our retailers believe in making the world a better place and the Subaru Love Promise is our vision of respecting all people. This is our commitment to show love and respect to our customers and to work to make a positive impact in the world.
How is Schumacher Subaru dedicated locally to the Love Promise?
As a member of the Schumacher Auto Group Family of Dealerships, Schumacher Subaru of Delray is dedicated to Love Promise by building relationships that connect and support employees, customers, and the community. The team at Schumacher Subaru of Delray makes a positive impact in our local community throughout the year with activities including feeding the hungry at food distribution events, delivering blankets to cancer patients receiving life-saving treatments, caring for our ocean and the earth through organized beach clean- ups, providing socks to children in foster care, donating school resources for classroom learning success, hosting showroom adoption events for special needs and rescued dogs, providing toys for children at Christmas and supporting scholarships for youth afterschool and summer recreational activities.
Loggerhead MarineLife Center
South Olive Elementary School
Boys & Girls Clubs of Palm Beach County, Feeding South Florida, Tree of Life Resource Center, Adopt A Famiy, Toys for Tots
Leukemia & Lymphoma Society
Love Promise Stories from Schumacher Subaru
Subaru and Schumacher Subaru believe in making a positive impact on the communities in which we live and work. We uphold that belief through our Love Promise Community Commitment. Every month, we select inspiring stories from customers and partners from around our area who strive to support our collective commitment and feature them here
Subaru Loves Pets - Big Dog Ranch Rescue - Abigail P
Our girl, Sparkler is a 2 year old Weimaraner who we found found completely emaciated and covered in sores along with her litter of five puppies. She was in the worst shape by far which made it evident that she sacrificed her health to make sure her babies were fed and taken care of. Sparkler and her babies were confiscated from their neglectful owner and team of incredible volunteers and supporters networked together and transported them to us at Big Dog Ranch Rescue. Since her arrival, Sparkler and her pups have received around the clock care and have made incredible strides. We could not be more proud of the truly remarkable transformation this momma and her family has made thanks to our volunteers, staff, and supporters. Sparkler and her babies are now living their best lives in their new home! Donations from Subaru and our supporters give us the chance to help save more dogs in need like Sparkler and her pups.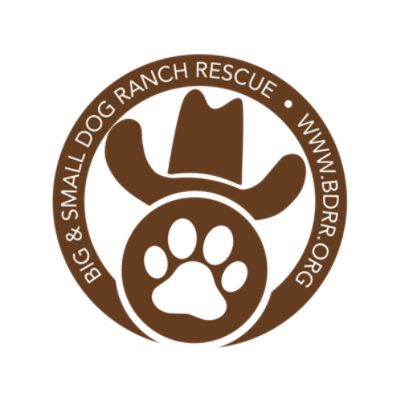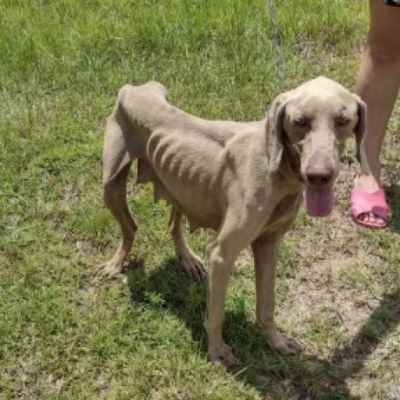 ---
Barbara & Jack Kay Early Childhood Learning Center - Brooke P
Each year our preschool looks for someone to sponsor our Shabbat Shirts that our children and staff wear every Friday for Shabbat. Subaru of West Palm Beach was quick to sponsor our shirts this year. We are so thankful to them for sponsoring and giving back to the community.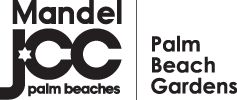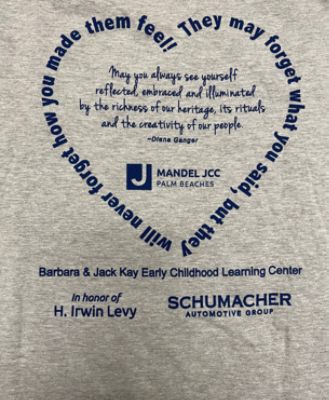 ---
A++ experience - ADAM K
Emma L. My visit to Schumacher Subaru was an A++ experience. Andre my salesman and Marc the business finance manager made my car buying experience a great one. Everyone I encountered throughout my time in the dealership went out of their way to be pleasant and helpful. Thank you to the entire Schumacher team!! Special thanks to Andre and Marc for your patience helping me find my Crosstrek!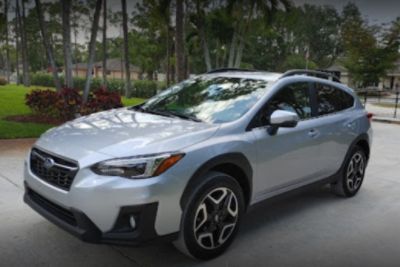 ---
I LOVE Schumacher Subaru!! - ADAM K
Leigh H I LOVE Schumacher Subaru!! Very Very highly recommend using them for all of your needs!! Once again an Amazing experience!! Thank You to Adam, Henry, Devin and Mike for making my car buying experience GREAT!! Thank you Myrian for teaching me some cool new things that are really going to help in my future Adventures!! Thank you Shane (and your manager who helped) in aftermarket for going above and beyond!! I know the new addition to the car was quiet a pain in the back, literally!!! You guys made my wildest dream yet come true!!! Thank you So Very Much!! Can't wait to share pictures from our travels!!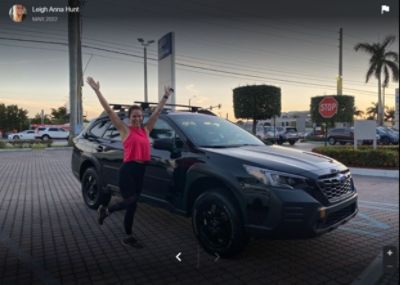 ---
Subaru Loves Pets- Big Dog Ranch Rescue - Ashley R
When we heard about Milagro the 4 month of American Bulldog we knew we had to step in and giver her a second chance. She was scheduled to be euthanized because she suffers from neurological issues and a congenital deformity in her rear legs, making it impossible for her to walk on her own. Milagro is a sweet and positive girl who has so much life left in her, and we have been doing all that we can to give her a full life. Milagro is slowly learning how to regain use of her legs again! She requires physical therapy 5 times a day for 5-10 minutes as well as daily water therapy sessions. And thanks to the incredible support of our donors, Milagro has been given her own wheelchair which allows her to walk and run and give her the freedom the deserves! Donations from Subaru and our supporters give us the chance to save more dogs like Milagro.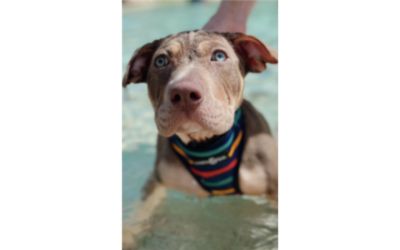 ---
Renewing Faith in Subaru Service Depts - Melanie W
Ive been an owner for a while of an Outback and now the past 3 years a Crosstrek. I love my Subarus! My only issue since getting my Outback, my first Subaru, was the Subaru Dealership Service Depts. You go to them looking for simple oil changes and advisement on normal service needs. Each time I went in the past to the 2 closest dealerships I would get the run around and be left sitting for hours with lack of communication and other issues. Well, now I have a renewed faith in Schumacher Subaru thanks to service advisor Mike Boden! I gave up on my other location closer to my home and I went there for my 60,000 mile service on my Crosstrek after scheduling online my oil change and the 2 recalls that needed to be addressed. When I arrived he mentioned a phone call needed to be placed for the recalls to make sure they have the parts sent in. He didnt say it in any bad way but I was having flashbacks of similar miscommunication and feeling my blood boil a bit because I noted it on my notes when I placed the appt. He immediately took the situation and made it right, he offered a loaner said he would need to order the parts and we reviewed any services needed at my mileage and I was sent on my way. Unlike past experiences I was made to feel it was my fault and even an oil change I would be put at the bottom of a list even though I had an appt for that typical service. Mike communicated any and all steps and needs for my Crosstrek. Because he didnt escalate the issue and just gave great customer service I did almost $2,000 in service needs I knew I needed along with new tires. Had Mike not been so great I would have just did my oil change and did my service else where. Since then I came back and Mike took care of me again with great customer service. Its relieving because over my course of Subaru ownership with some concerning issues I almost gave up on being a Subaru owner all because of the service depts. I have written a good number of complaints to the service depts that have felt like they were ripping me off and didnt want to help resolve my issues leaving me to find service at my local Goodyear tire shop. My biggest punch line to them would always be "If you gave better care at the service depts you might have a returning car buyer for when Im ready to get a new one!" Because of the issues I had locally when my Outbacks transmission died I drove 3 hours north to another Subaru Dealership and purchased my Crosstrek. If Mike and others at Schumacher Subaru in West Palm keep this great customer service going I will only have to drive 50 minutes to buy my next Subaru and not go to another manufacturer all together. Thank you Mike Boden for saving my love of Subaru!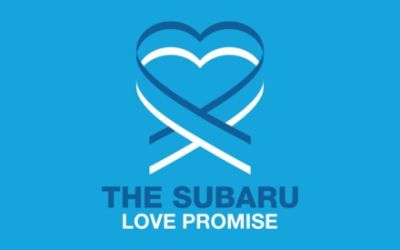 ---
Subaru Loves Pet - Schumacher Dog Adoption Event - Niki F
In October of 2020, Schumacher Subaru partnered with Big Dog Ranch Rescue to get over 80 dogs adopted and raise life-saving funds. Two adoption events and a month long promotion helped us get deserving dogs into loving, forever homes! Schumacher Subaru has been a great partner to Big Dog Ranch Rescue and their support has saved countless lives and they continue to support our mission and help get dogs adopted. We are so grateful to the whole team for supporting so many charities and for choosing us to partner with!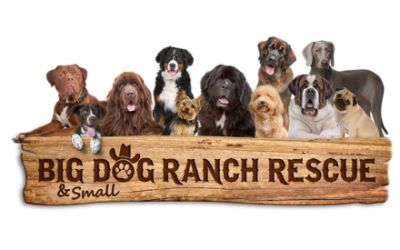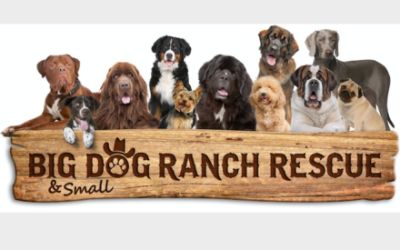 ---
Subaru Loves To Care - Devin B
The patients at Cancer Center of South Florida received a wonderful surprise on Friday, June 28 when the Leukemia and Lymphoma Society and Schumacher Subaru stopped by to deliver warm blankets and messages of hope. The Leukemia and Lymphoma Society and Schumacher Subaru have been partners since 2016 and have delivered to the Cancer Center of South Florida every June for the past four year. This year, we had the opportunity to deliver to Arthur Trufelli, a patient receiving treatment at the facility. Being able to deliver a small gesture of comfort that day and seeing his smile, perfectly captured why the program exists. The incredible staff expressed their gratitude for these comforting gifts and how much their patients truly appreciate them. Many thanks to everyone at Schumacher Subaru and Cancer Center of South Florida, not only for a memorable day, but for supporting LLS's mission to cure blood cancers and improve the quality of life of patients and their families
---
Subaru Helps Survivors - Melissa M
In 2012, Kelly Sudell graduated from Florida Atlantic University with a degree in marketing. She was young, active and enjoyed boating, yoga, kickball and weekends were spent at the beach. Two years after graduating, with her whole life ahead of her, Kelly found herself faced with the shocking diagnosis of Acute Myeloid Leukemia...at the age of 26. Her days and weekends were now spent in the hospital as she underwent five rounds of chemotherapy. In total, she spent over 70 nights in the hospital, had a 16 day stay in the ICU and went through a grueling 10 months of treatment. But, through it all, she remained determined and positive and after 10 months of treatment, she achieved remission. Following her remission diagnosis, Kelly chooses to spend the rest of her life giving back to others. This past spring, she ran for The Leukemia & Lymphoma Society's Woman of the Year and, in addition, she started her own non-profit, A Second Go, which provides support and services for those recently placed into remission to help them transition from a fighter to a survivor. Kelly assisted Subaru with handing out blanket care packages at Cancer Center of South Florida, where she was treated. "What an incredibly thoughtful gesture of Subaru." Update: Kelly recently relapsed and her leukemia has returned. She will now undergo an additional nine months of chemotherapy, be placed on a clinical trial and need a bone marrow transplant. She's determined to fight and beat this cancer for good.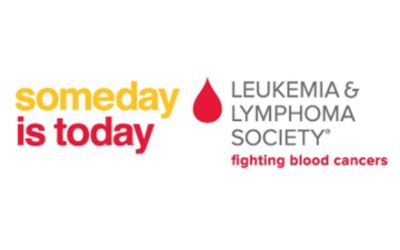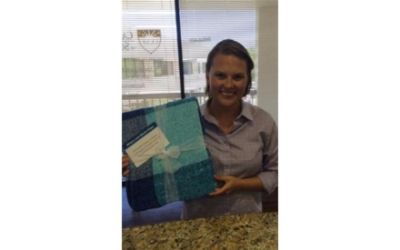 ---
Subaru Loves the Earth - E-Waste Event - Danielle S
We would like to thank our customers for participating in our E Waste Recycling event during the month of April. With your help, we were able to prevent 2,634 lbs of carbon emissions from polluting the atmosphere. This is equivalent to saving 101 trees, 448 gallons of gasoline, 3,818 plastic bottles, and 17,559 aluminum cans. Thank you for helping strengthen the Subaru Love Promise!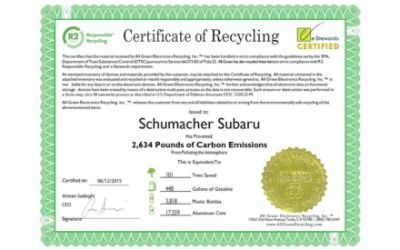 ---